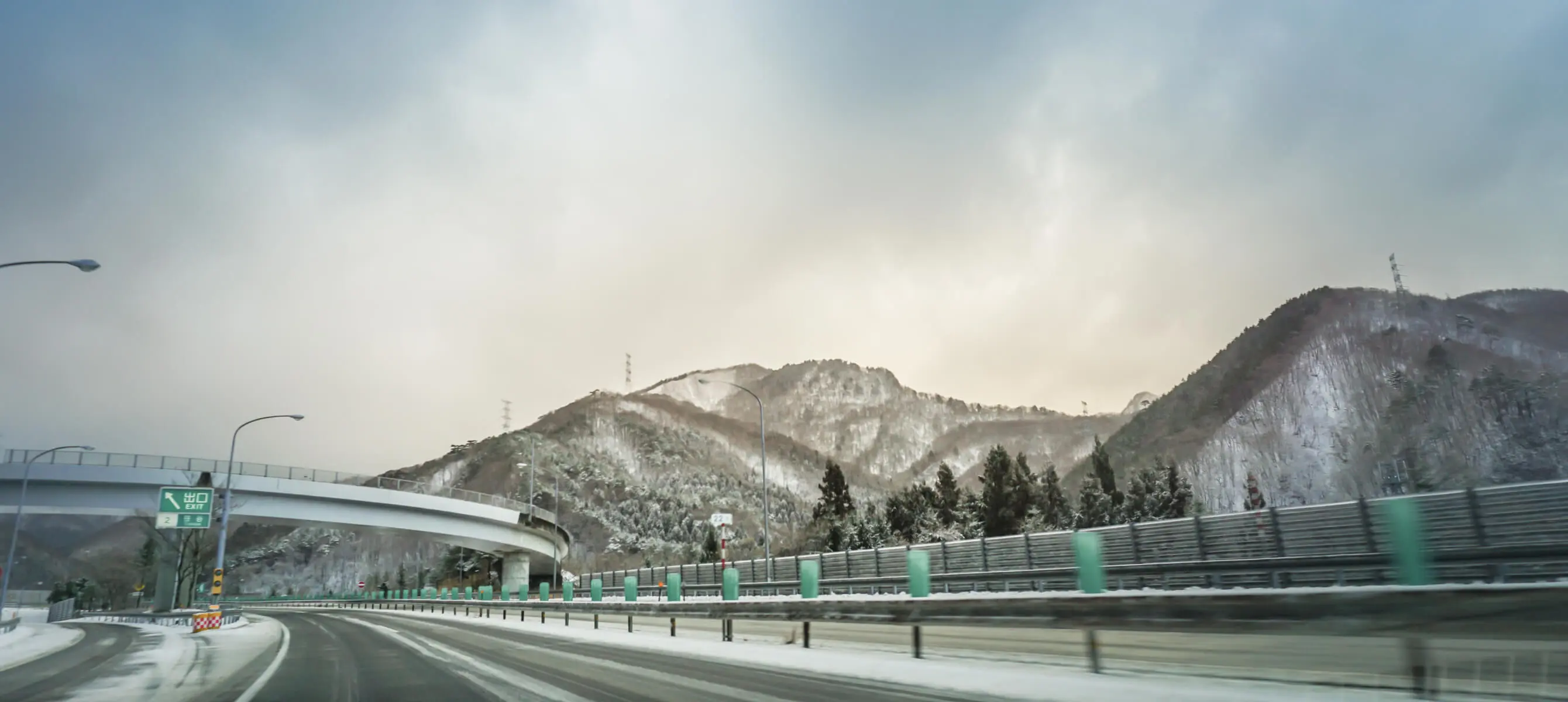 Development of a disaster preparedness and visualization platform
Civ. Eng./Mgmt.
Civ. Eng./Maint.
Real-time tracking of road conditions in times of disaster
Arent × NEXCO EAST
On conventional two-dimensional maps, it was difficult to dynamically switch the data shown and to show data in a chronological order. The client needs to conduct disaster preparedness training, but they are unable to do it using realistic images because the training involves a lot of manual work and a significant amount of man-hours. To solve that, we developed a prototype platform in order to coordinate 3D maps and various data and to create a digital twin for the training, recreating the climate conditions.
OUTLINE
CLIENT

NEXCO EAST

WEB SITE
Issue

It is difficult to recreate snow-affected road conditions. Disaster preparedness training takes a significant amount of man-hours.

Solution

Toward the creation of a digital twin for disaster preparedness training by coordinating 3D maps and various data and by recreating the weather conditions.
Chart: Domains in the Construction Market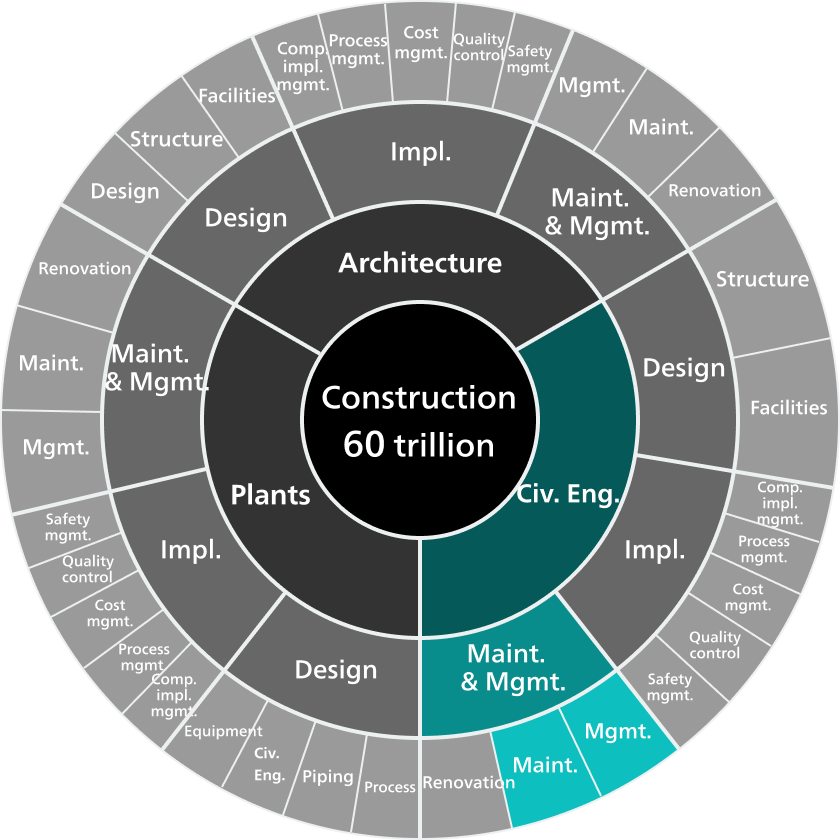 WORK FLOW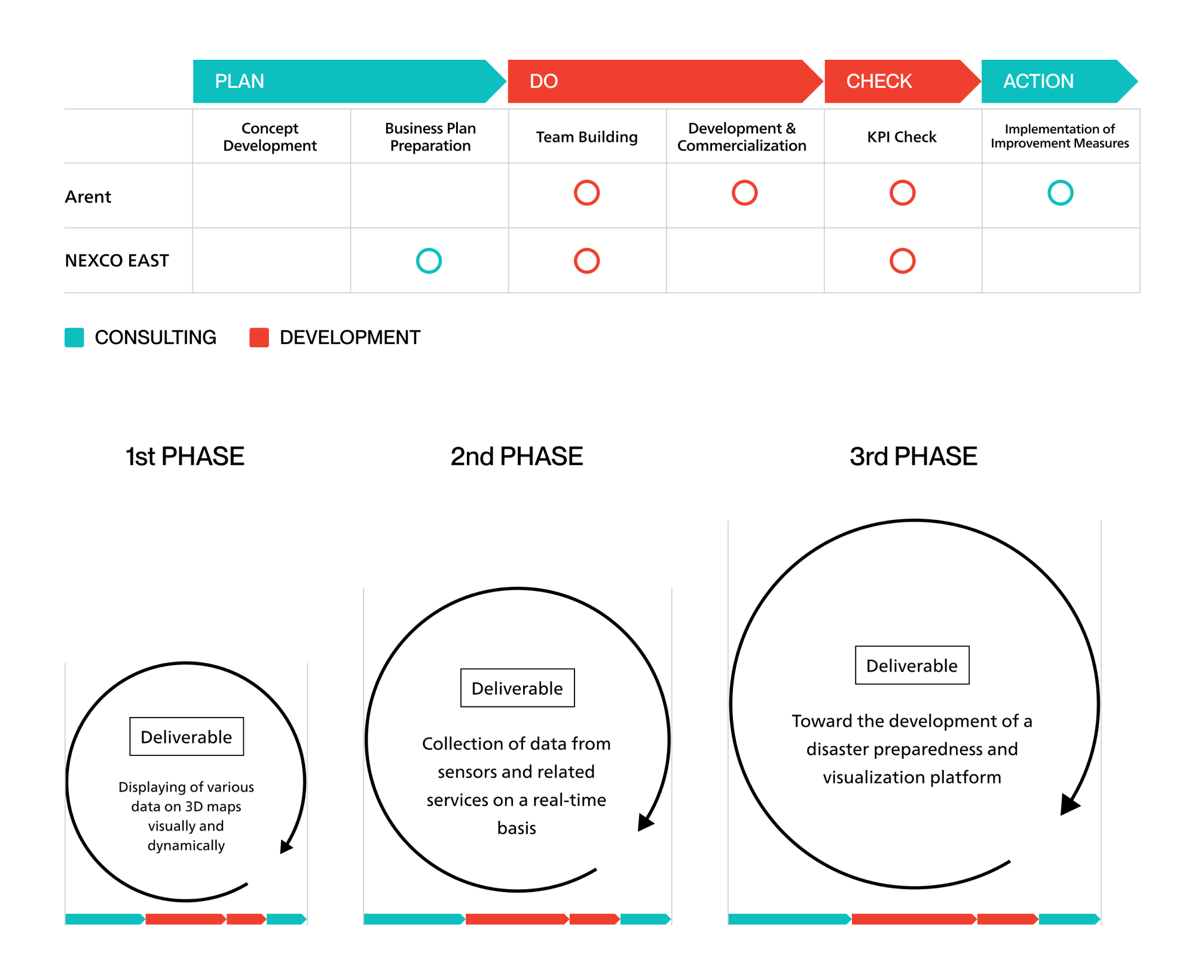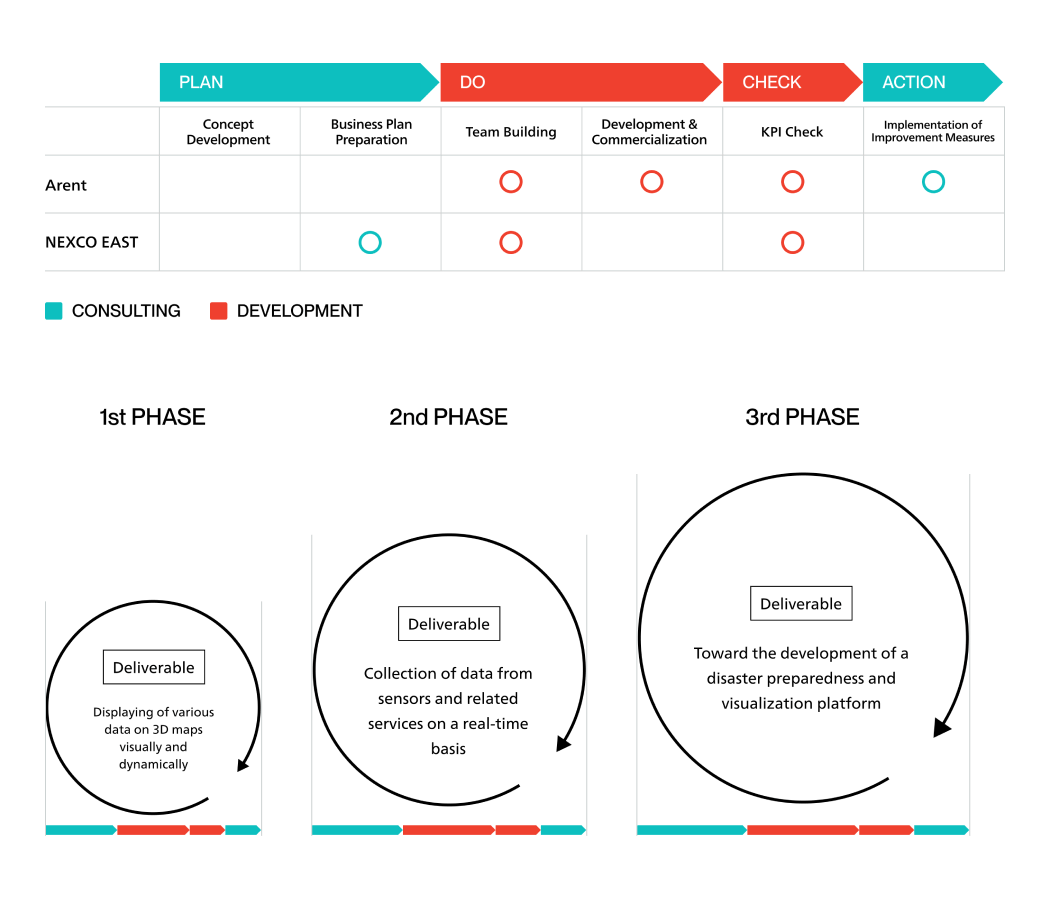 Case Study
*Some projects are currently in progress.