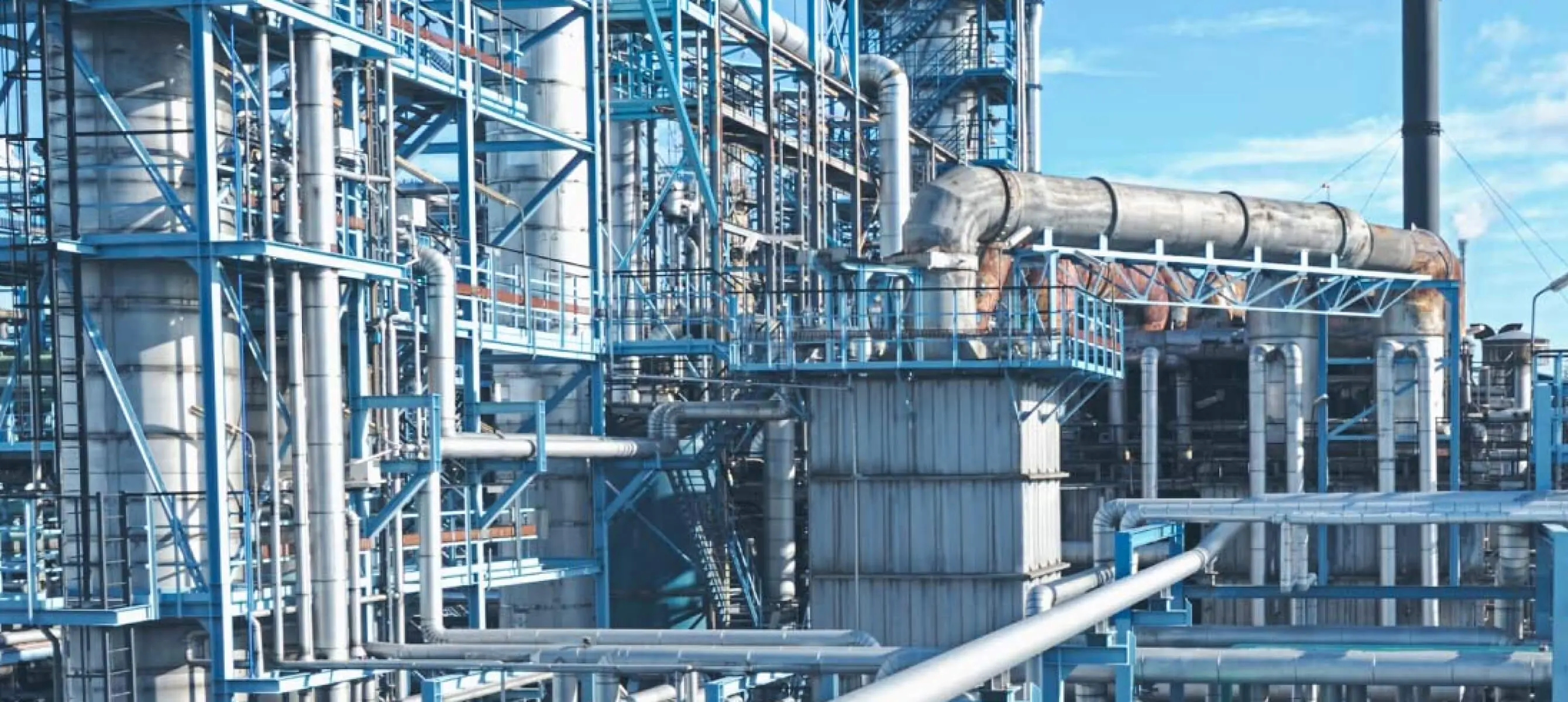 PlantStream
Plants/Piping
Plants/Process
Autonomous CAD for eliminating inefficiencies in plant design
Arent × Chiyoda Corporation
PlantStream Inc. is a joint venture between Chiyoda Corporation, one of the largest plant construction companies in Japan, and Arent. We brought the high precision "autonomous design" with CAD into reality by thoroughly turning the expertise of experienced designers into algorithms. With this solution, you can reduce the time required for preparing the design for large scale projects from several months to a few tens of seconds. Not only does it help you solve issues with construction period and cost, but it also contributes to significantly reducing burden on personnel and environment. It is an innovation that could revolutionize the conventional way of plant engineering.
OUTLINE
CLIENT

Chiyoda Corporation

WEB SITE
Issue

Designers have been overburdened.

Solution

CAD takes care of the tremendous amount of work for them.
Issue

Delays in the design process lead to longer construction period and increased cost.

Solution

With the autonomous design with CAD, the basic design can be prepared in just a few tens of seconds.
Chart: Domains in the Construction Market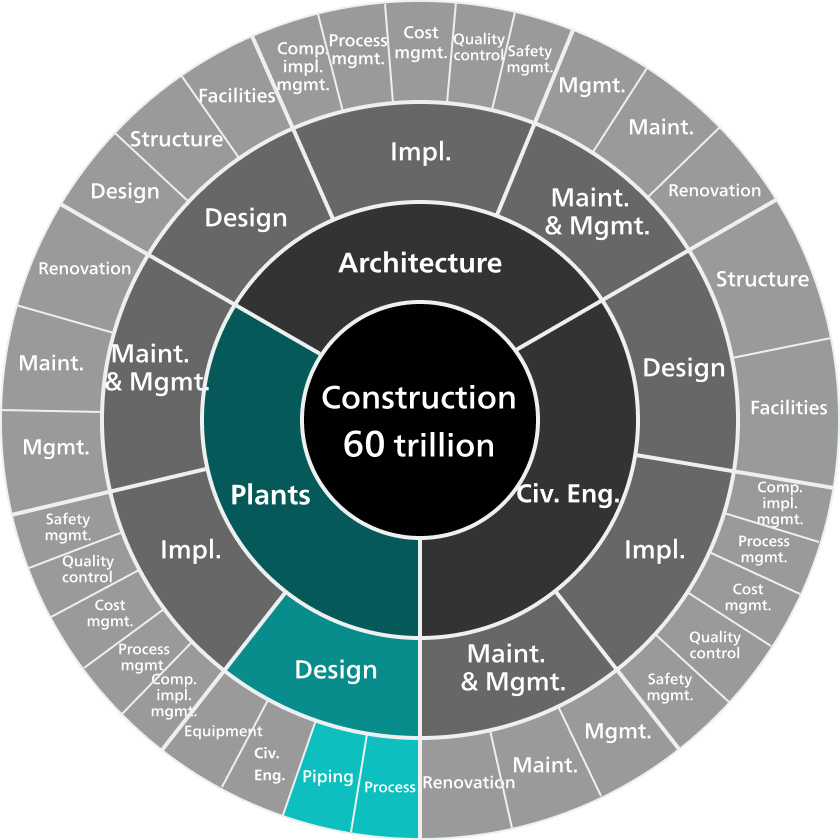 WORK FLOW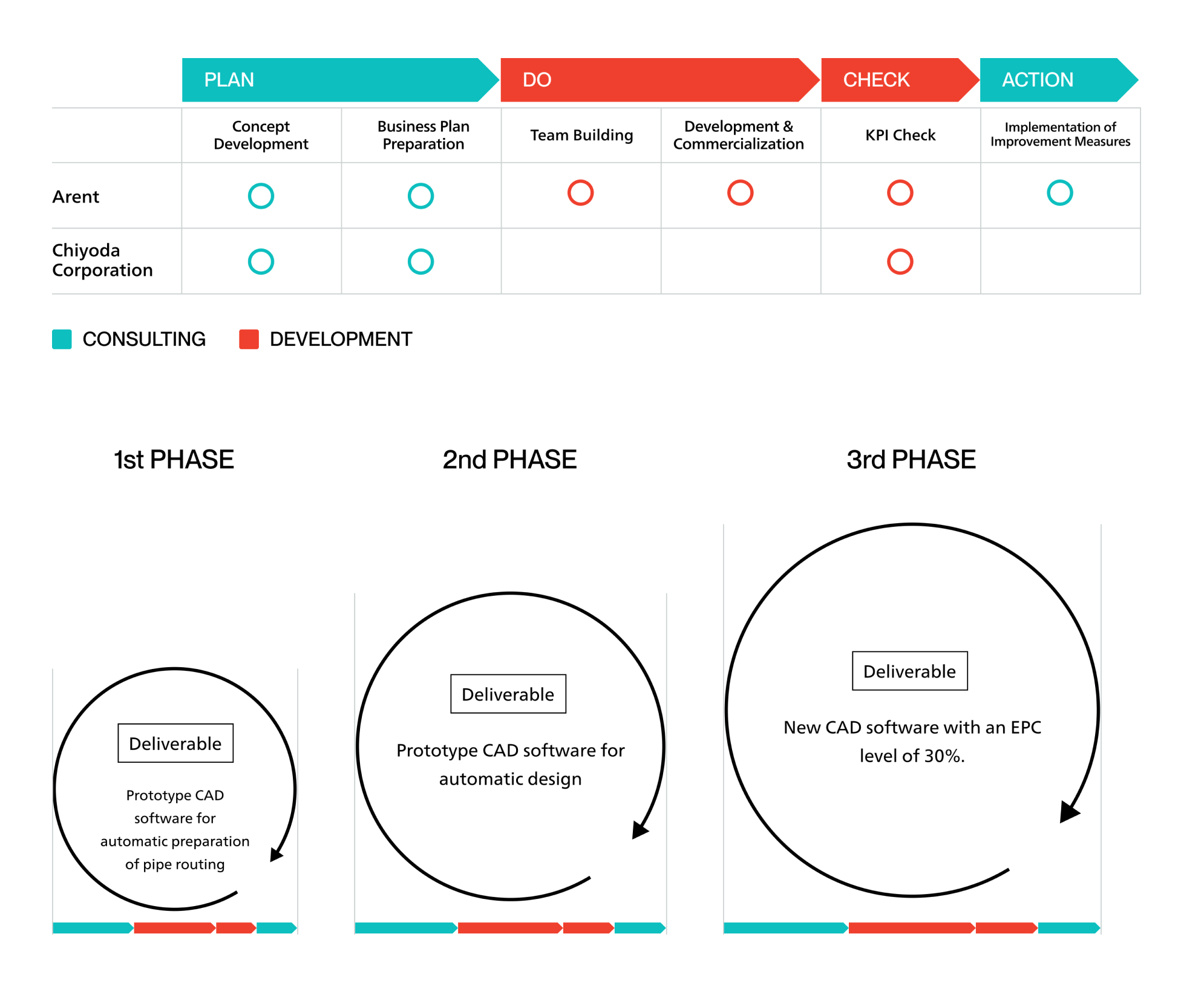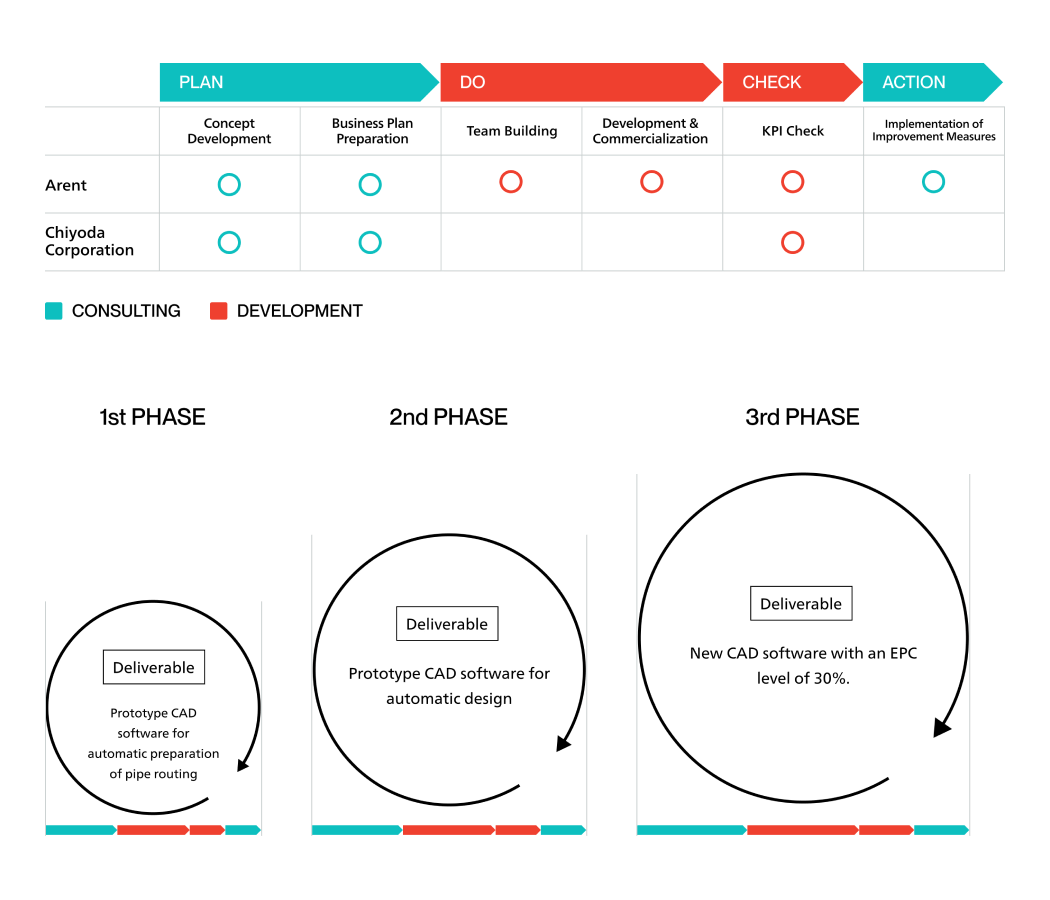 1st PHASE

Development of a practical, automatic route search system which not only incorporates a wide spectrum of construction site expertise into logic, but also runs at high speed.

2nd PHASE

Addition of design logic and ultra-high-speed capability to the automatic route search, as well as development of parametric automatic design methods that are highly customizable.

3rd PHASE

Quality improvement of overall functions including UI and UX, as well as development of a data translation function for the downstream CAD.
SPECIAL INTERVIEW
Revolutionizing plant design.
Working as one team.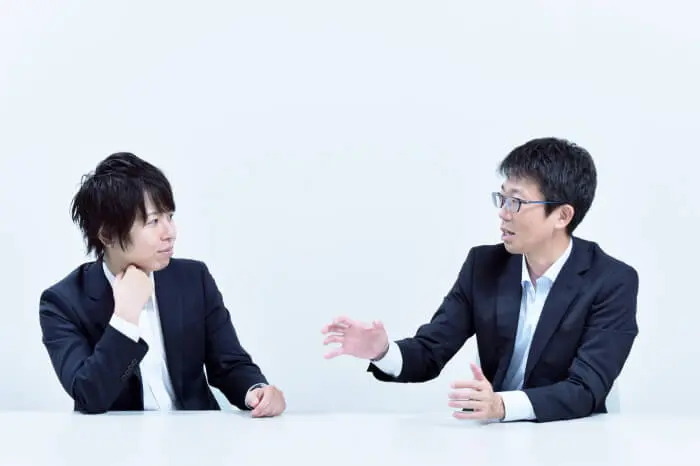 Arent Inc.
Representative Directors : Kamobayashi Hiroki
PlantStream Inc.
Representative Directors : Narue Seitaro
Case Study
*Some projects are currently in progress.